Interview with Dr. Craig Considine, Author of "The Humanity of Muhammad: A Christian View"
By Frank Kaufmann
August 9, 2020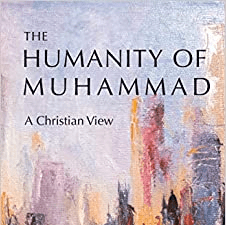 We are very fortunate for the good will and availability of Dr. Craig Considine, who has served the mission to improve Christian - Muslim relations conscientiously and sacrificially.
Dr. Considine is energetic, productive, and has enjoyed good success in his efforts. His writing and work is insightful and path breaking, and the fruits of this interview continue this good blessing. Interesting, constructive, and valuable information comes forward in this conversation.
Please listen to the conversation below: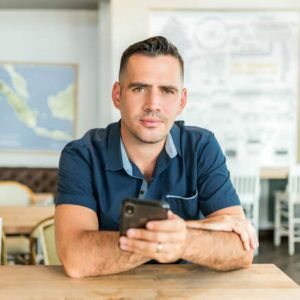 Read more about Dr. Considine and his work here: The official website of Dr. Craig Considine
Read more about The Humanity of Muhammad: A Christian View here, on Amazon: