Great Phone, Tablet, and Web App to Support Muslim – Christian Harmony and Collaboration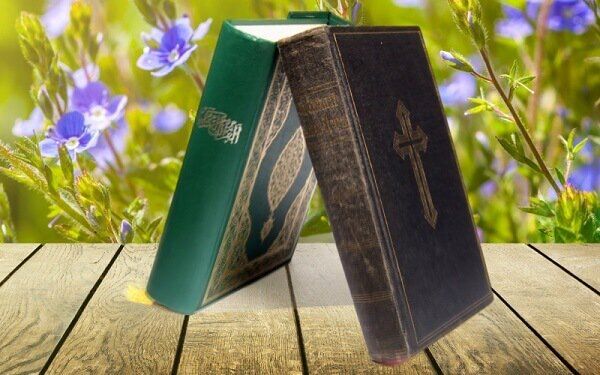 Twelve Gates Foundation is happy to debut our new resource to promote Christian-Muslim harmony and understanding.
After years of intense research and labor, we are happy to announce the availability of full and robust versions of the Bible Qur'an App available on all platforms.
POWERFUL AND UNIQUE
The Bible Quran App Contains over 3000 cross-referenced verses from the Qur'an and the Bible, offering a unique (and necessary) perspective on the value of these two major scriptures: the Qur'an and the Bible.